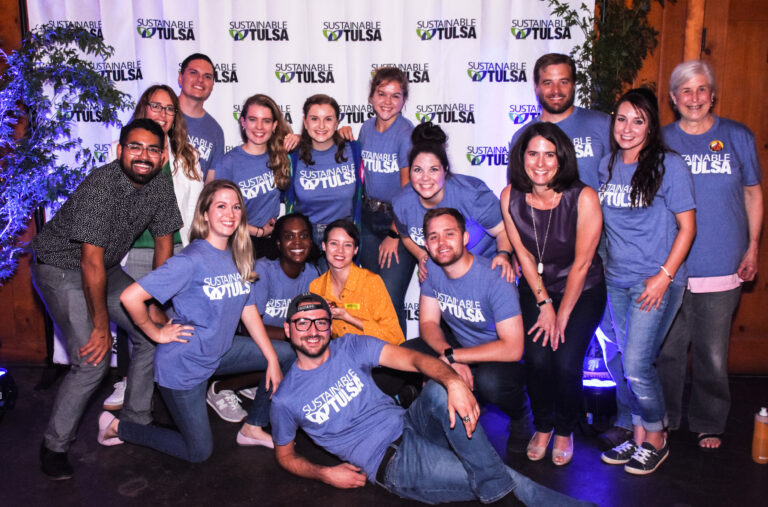 Internships Available!
Sustainable Tulsa is looking for individuals with a passion for sustainability who want to be a part of positive change in the community. Currently, we have openings for internships with our Scor3card and Marketing departments. 
Please email your resume to Meghan Hurley and indicate which department you would like to be working with. Sustainable Tulsa reviews resumes in the order they are received.