Richard & Katrina Cox
Erin Larder
Sharon & Mike Limas
Matthew Newman
Cathy Wiedenhoeft
Emily Brandenburg
Stephanie Cameron
Joanne Ferguson
KC Ganzkow
Meghan Hurley
Ric Kotarsky
Hillary Krisman
Don & Natalie Mallory
Nicolas Mantilla
Ann Money
Debby Raskin
Lily Raskin
Phyllis Raskin
Sophie Raskin
Bryan Rowland
Kerry Rowland
Skye Advisors LLC
Pamela Taylor
Sheila Vega
Corey Williams
James & Carol Williams
Virtual Tree Walk with Up With Trees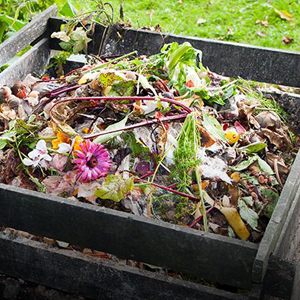 This three-bin system is a compost factory that efficiently pumps out heaps of finished black gold in weeks, rather than the months you would typically wait during a more hands-off approach.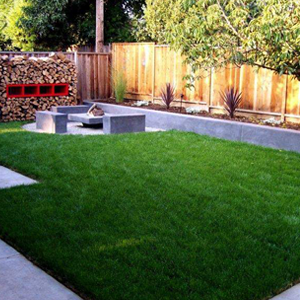 10 Low Maintenance Lawn Alternatives
Minimizing your turf lawn — or replacing it altogether — can be a major undertaking. Getting rid of all the grass and planting a new ground covering, even in a small area, is not a small project. But we're here to tell you that it will absolutely pay off.